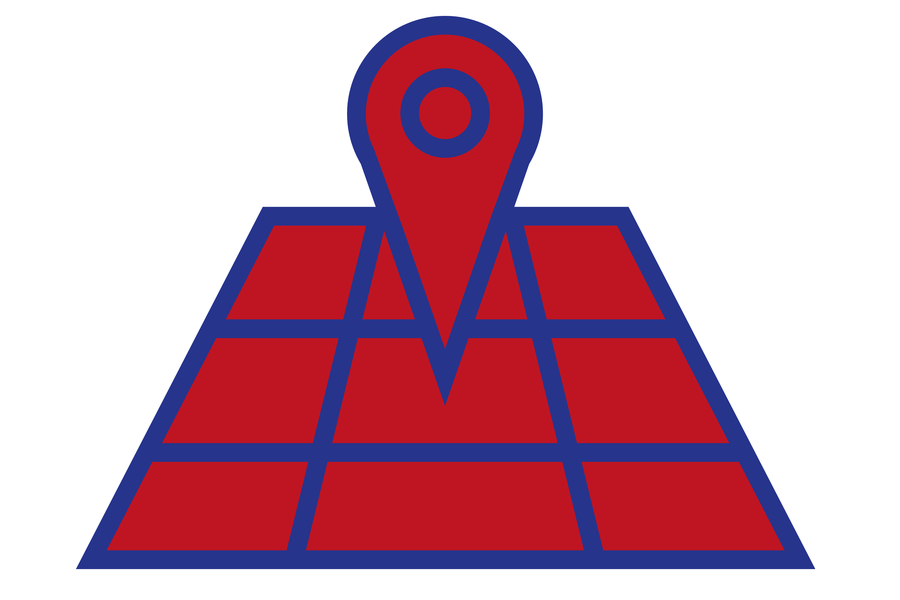 Address
Alexandra Street
Newtown
Wigan
WN5 9DS
Headteacher - Mrs K Ferguson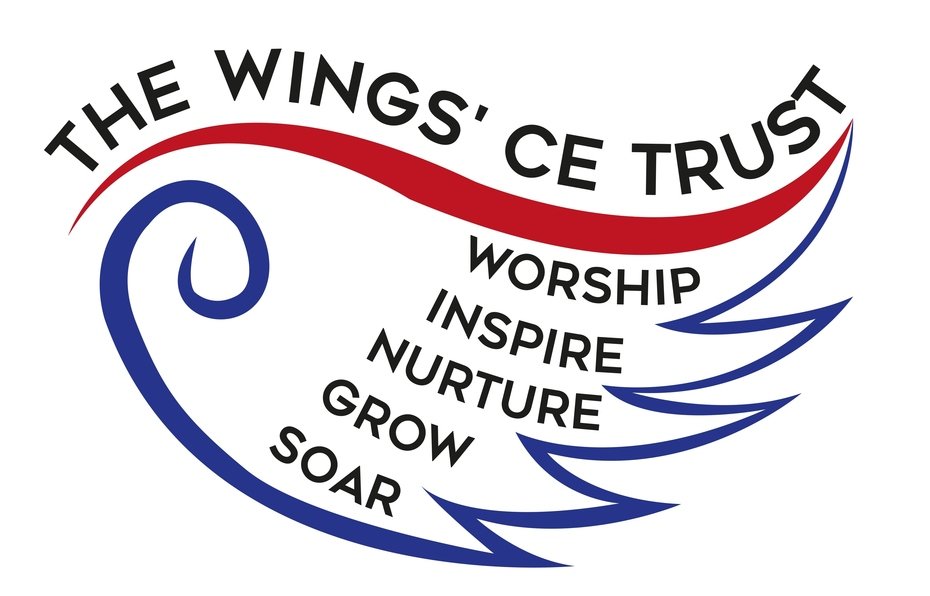 CEO - Mrs R Coulthard
Chair of Trustees - Mrs A Atherton
c/o Alexandra Street, Newtown, Wigan, WN5 9DS
Chair of LGB - Mrs C Sinclair
SEND Governor - Laura Hurst
SENCo-Coordinator - Mrs V Heyes
Pastoral Manager - Miss T Kendrick
Little Lions' Manager - Mrs J Hill
Opening Times - 8.40am to 3.10pm (Typically 32.5hr week)
For any queries, please contact Miss S Green in the school office using the contact information provided above.
Should you request paper copies of any of our School Policies then please contact the school office.
Disabled Access
Wheelchair access is available through the main entrance, the Year 2 entrance and the KS2 entrance. Disabled toilet facilities on site.
Company Registration Number: 160606569
Registration Office: Atherton St George's CE Primary School, Derby Street, Atherton, Manchester, M46 0HJ