I have been a school governor for ten years. I am currently Acting Head Teacher here at St Mark's. My first post as a governor was at Atherton St George's and I have been a Governor at St Mark's since I started working here in 2015.
I love being a Governor and working continuously with the other Governors, Trustees, Staff and our families to ensure our children have the best education, experiences and opportunities they possibly can!
In my spare time I love spending time with my family, I have a little girl called Poppy. I also have a season ticket at Anfield and love to watch Liverpool play.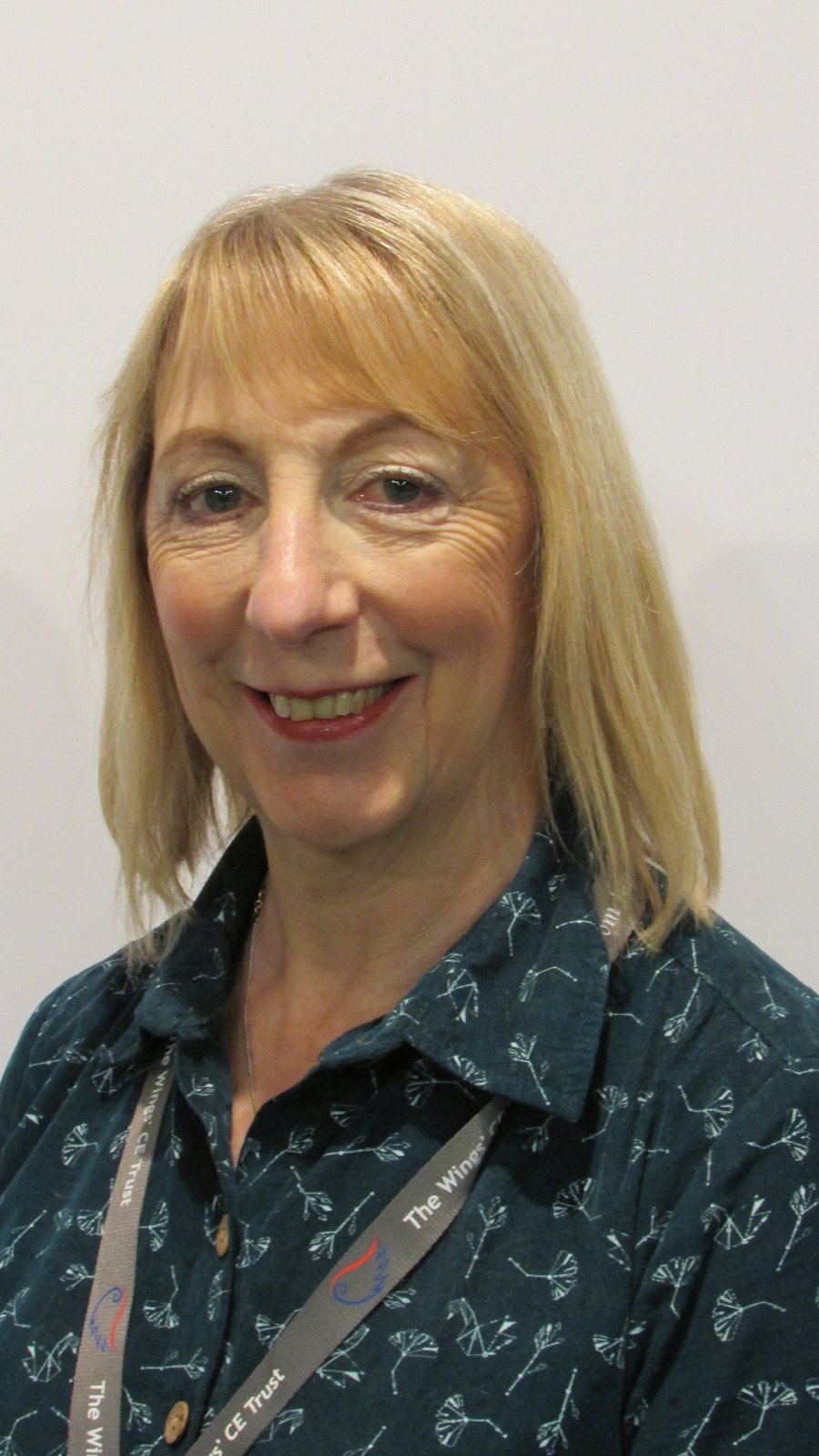 I have been involved in school governance for many years and am proud to be not only a Trustee of the Wings, but especially Chair of St Marks Local Governing Board. With over 30 years experience in education, I have a passion for Modern Foreign Languages. RE and SEN. I firmly believe that every child should have high aspirations and deserves all the love and support needed for them to reach their goals.
On a personal level, I'm a busy, devoted grandma who loves baking, yoga and walking.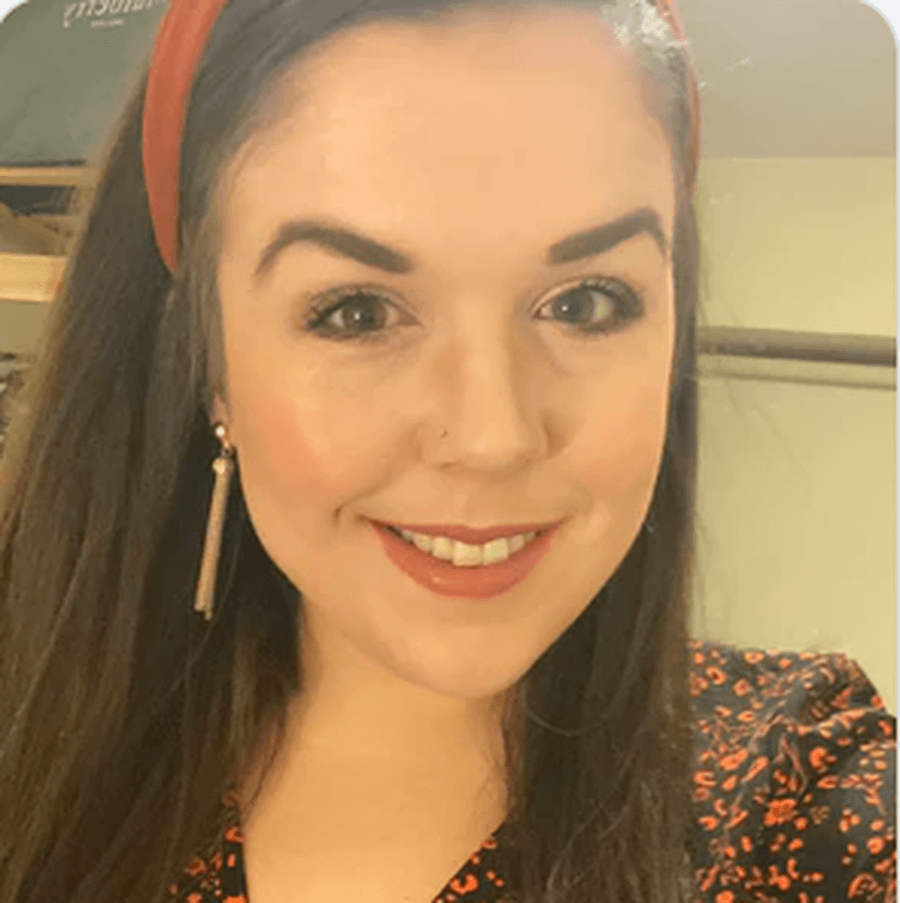 I am a construction standards manager for the Co-op, this involves chairing, controlling and governing changes to standards and specifications as well as preparing and supporting submissions into the leadership forums. I've worked in governance and project delivery for over 10 years.
I run a youth group at St Mark's Church and have done since 2014, since becoming a governor I am proud to be part of our wonderful school - especially how the children and staff have navigated the pandemic.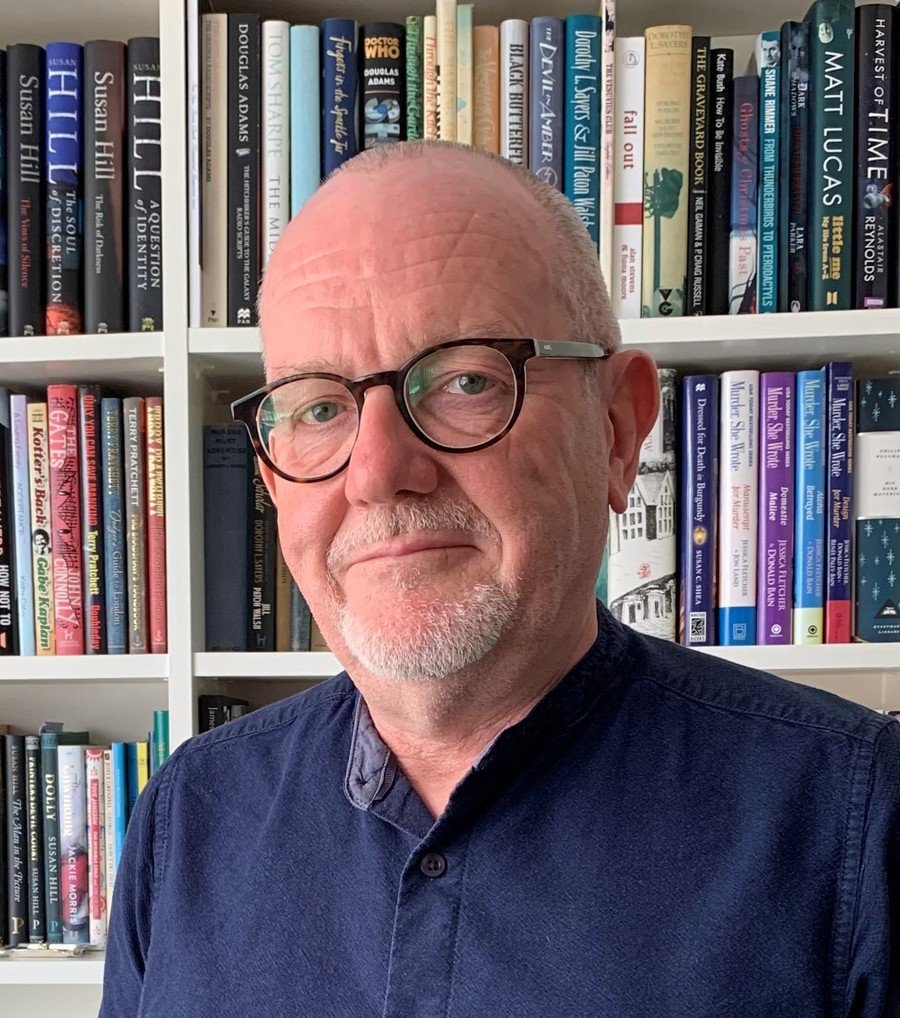 I have been involved in primary education across the Wigan Borough for over forty years, working as a class teacher, deputy headteacher and acting headteacher. I fervently believe in giving all children the opportunity to fulfil their potential and become the best they can be. Since retiring from the classroom I became secretary of the Wigan Marie Curie Fundraising Group, which is going from strength to strength. I joined the St. Mark's family, before becoming a member of the LGB, as part of the reading charity, 'Beanstalk', encouraging children in the joy of books. I am an avid reader, music lover (across all genres) and theatre goer and passionate about my tai chi which I have practiced both as a pupil and tutor since 2001.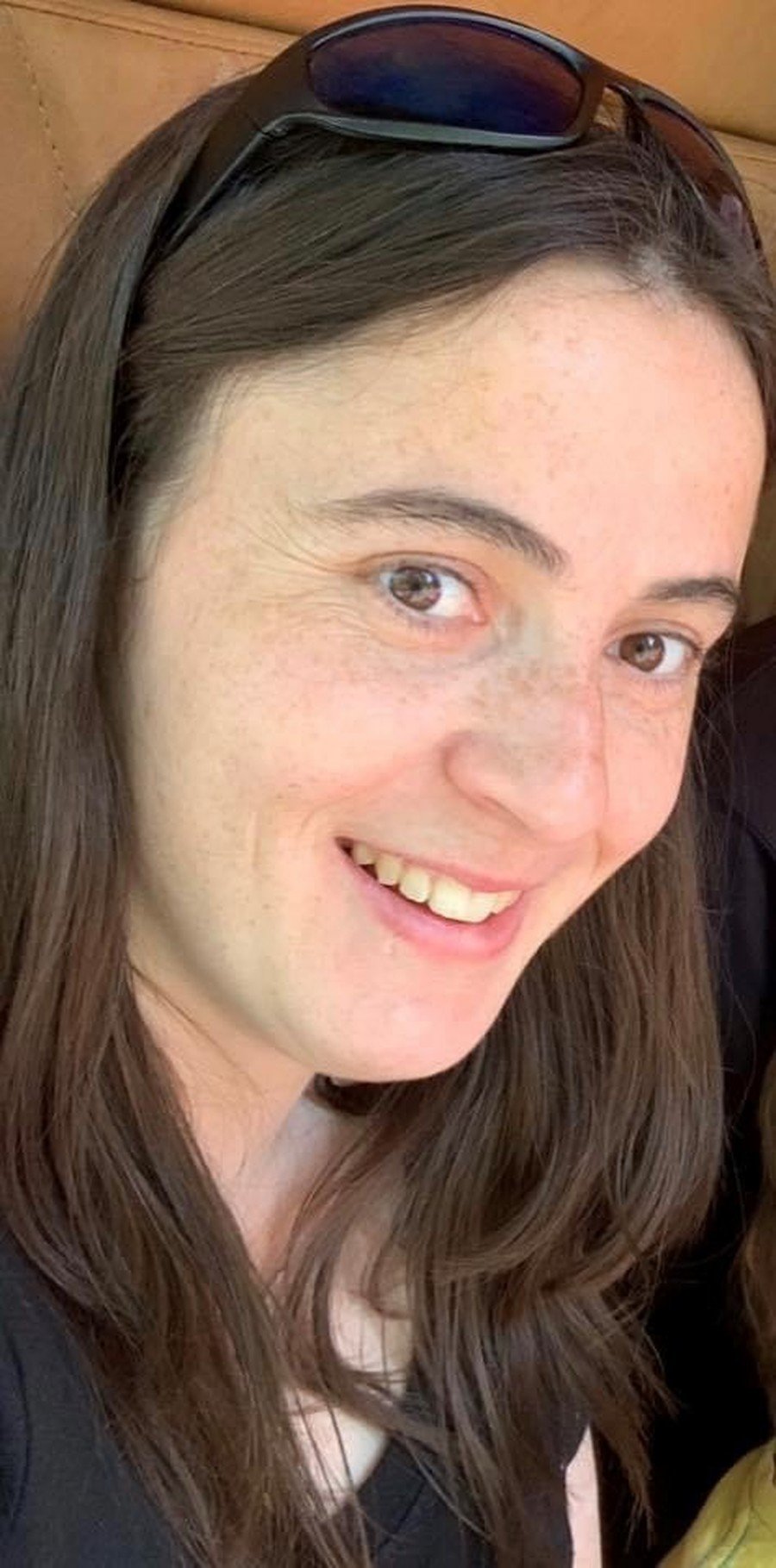 My passion is to ensure all of the children get the best out of their time at St Marks. I will attempt to use some of the skills I have gained in life and employment to ensure that all children reach their potential whilst at St Marks and that the school continues to grow, develop and remain an important part of the community moving forward.
I am the mother of two sons, one who currently attends St Marks, my youngest will attend in a couple of years too.
In my spare time I enjoy watching Wigan Athletic, Cricket and other sports, as well as attending gigs and travelling to places such as Croatia and Poland.